You know what that means... it's time to link up 'What's your song.' My song of the week is Los Gatos Locos 'Hunting Humans.' I have an obsession with zombies.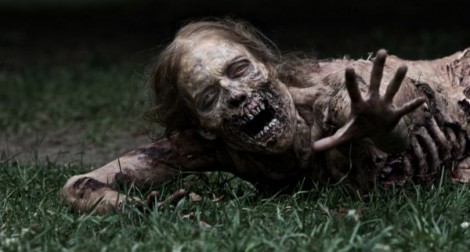 If I had a chance to be in a zombie movie, I'd do it in a heart beat!
You most likely have not heard of the song before or the band.... or these kind of music. So enjoy hearing something different! This is PSYCHOBILLY.
Link up!